Sign Makers Manchester
As a signage company we are always working on innovative ways to improve our process of design, manufacture & installation of fascia signs, business signs, fleet graphics, window manifestations, vehicle graphics and much more . We are a sign maker in Manchester covering the whole of the north west and the UK. Feel free to have a look at some of our most recent works so if you are looking for a sign maker in Manchester then please contact us for the most cost effective way of advertising.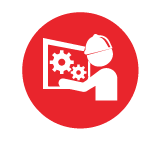 Because our operatives have years of experience in the industry, they have a solid knowledge of the aspects of signage that local councils tend to be problematic over.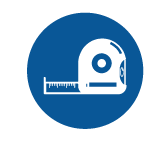 Planning is an essential yet often overlooked stage in the process. A thorough site survey is essential, particularly for large-scale projects.
Experts at pre-empting all eventualities. For larger, more complex projects, Signage Systems offer a fully integrated project management service.
Our talented team of designers will draw up pre-production blueprints to help fine tune and streamline your design before it is finalised.
We use our extensive manufacturing capabilities to assist you in choosing the right materials to produce a practical solution with a striking finish.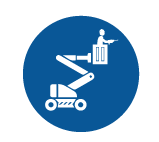 Our in-house installation engineers are fully qualified and highly skilled so that signs are fitted safely and securely and comply with on site health and safety regulation.